A masterpiece inspired by Mother Nature and a little bit of Luck
Rustic Wedding Decorations Ideas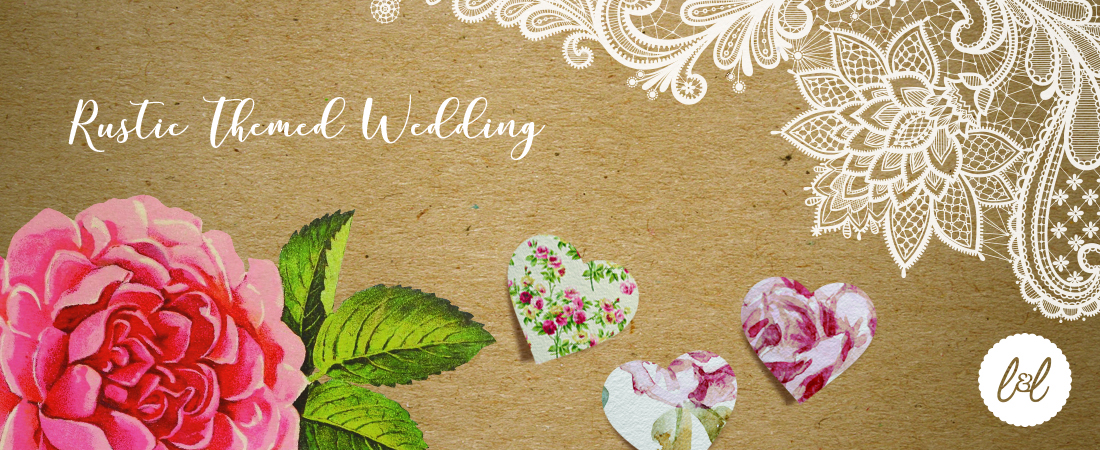 If you're thinking of theming your wedding with a contemporary rustic style and want to pay tribute to Mother Nature and the great outdoors, we've created an inspiration board with a few ideas from the team at Luck and Luck and our favourite local wedding experts to help you create a seamless transition from outside to in for your rustic wedding decorations ideas.
It seems that the trick to harvesting effortless rustic chic, romantic simplicity and humble charm is to choose detail and elements that mimic nature, are nature inspired and echo the rugged beauty and fabric of the countryside.  Think pine green accents, unpolished metal, rough textures, rich browns, neutral shades, muted sand coloured tones and simple earthy hues all perfectly balanced with unpretentious lighting.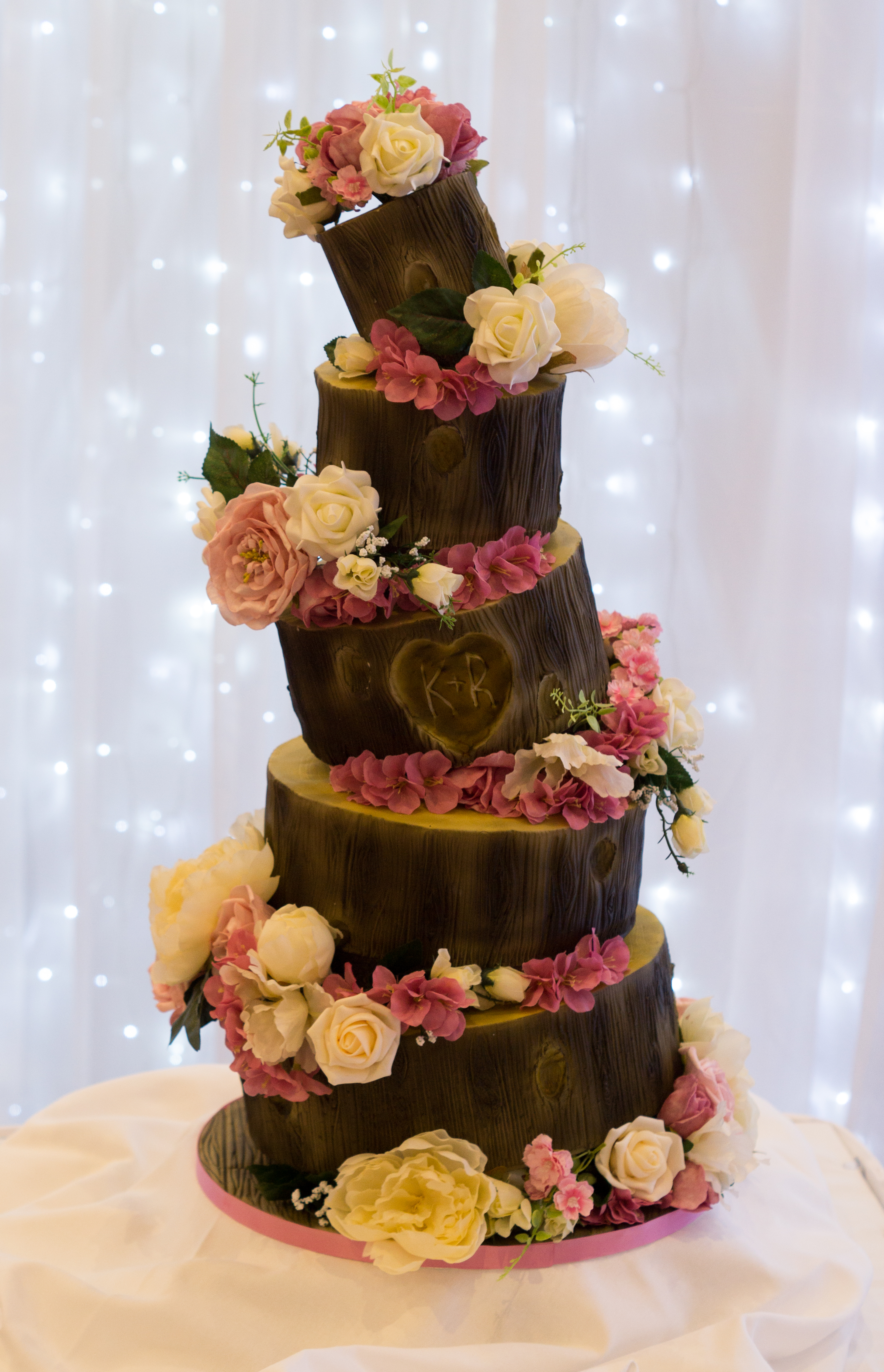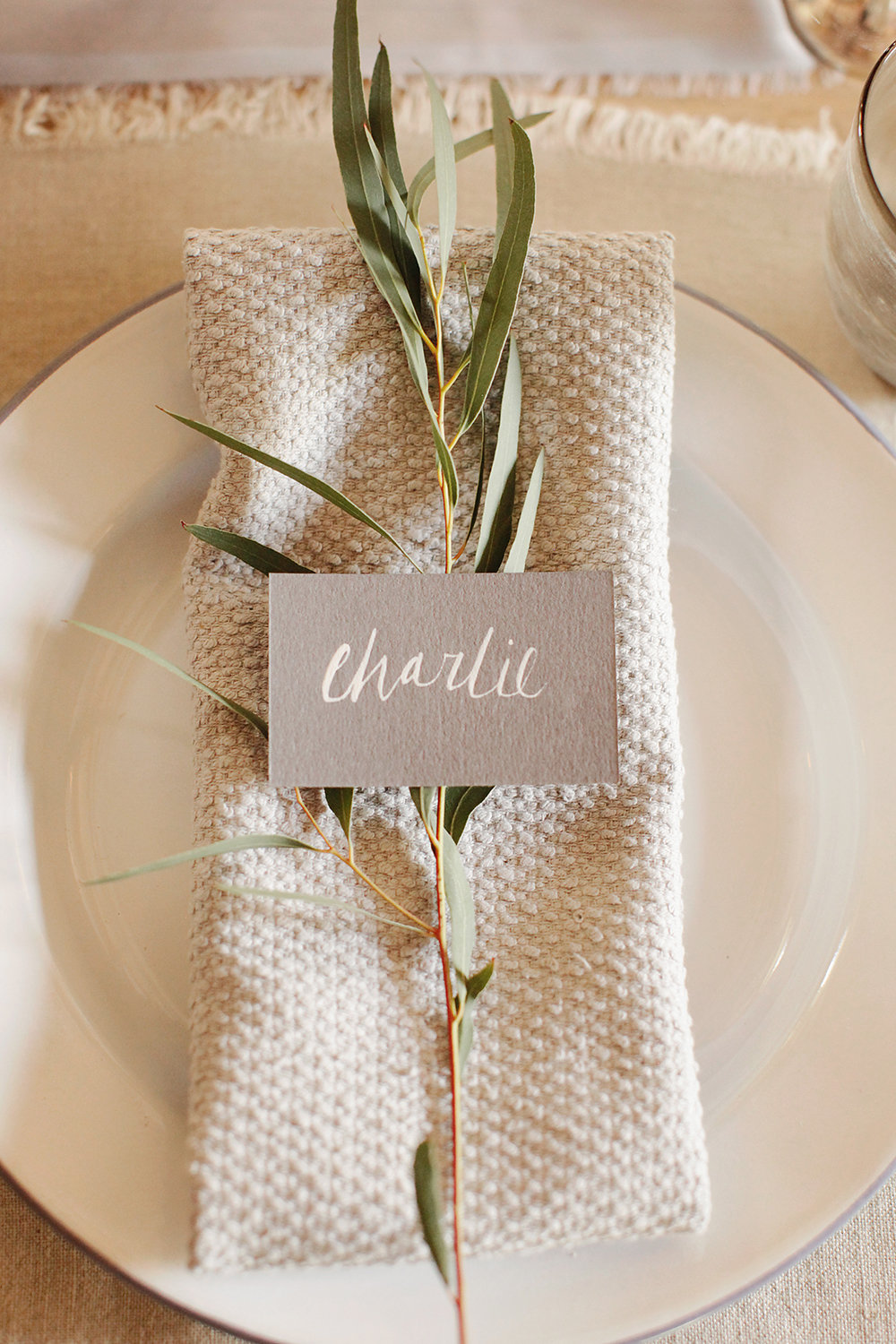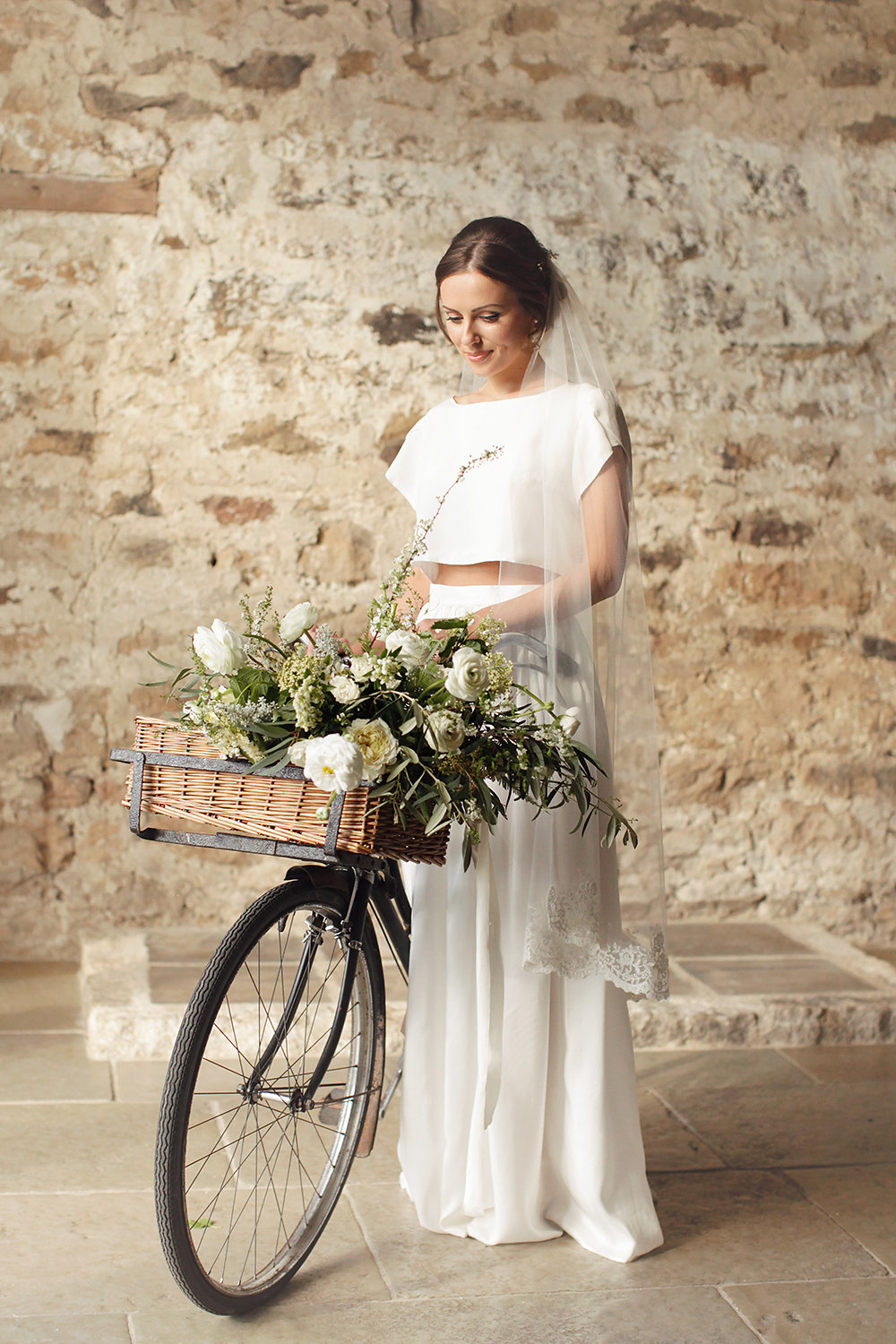 With a little bit of Luck and Luck, embrace the true grit of Mother Nature and her raw materials with wire mesh baskets, linen fabric envelopes and table runners, cardboard arrows, hessian guest books, brown paper bags and handmade luggage tags. We have all sorts of great rustic wedding decorations ideas to suit all styles.  Get down to earth with decorative garlands from our botanical range and use our chunky wooden crates that provide presence and drama which serve to add to the used worn aesthetic.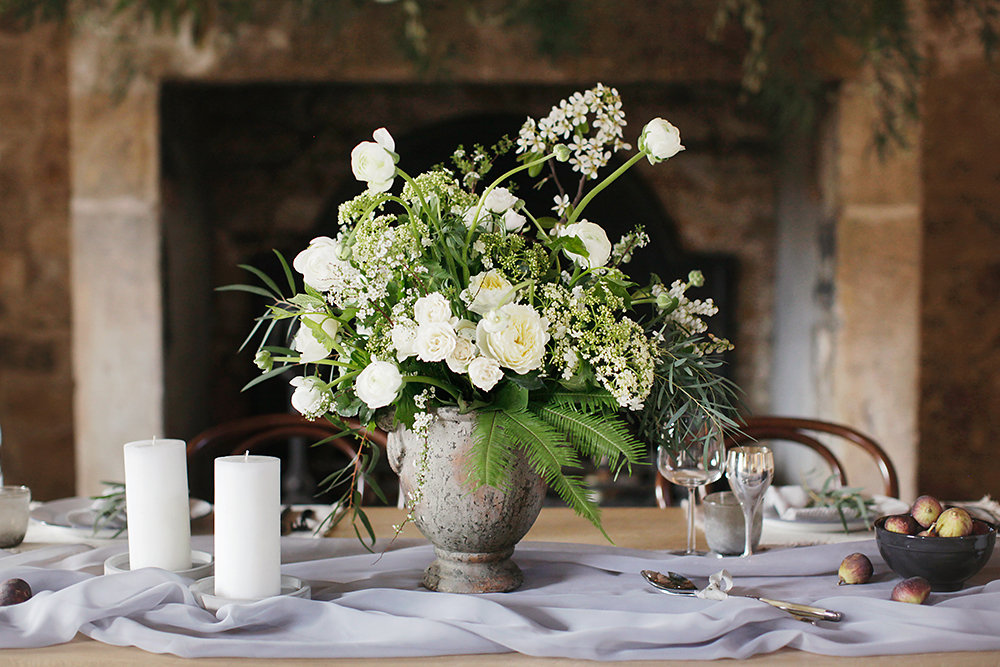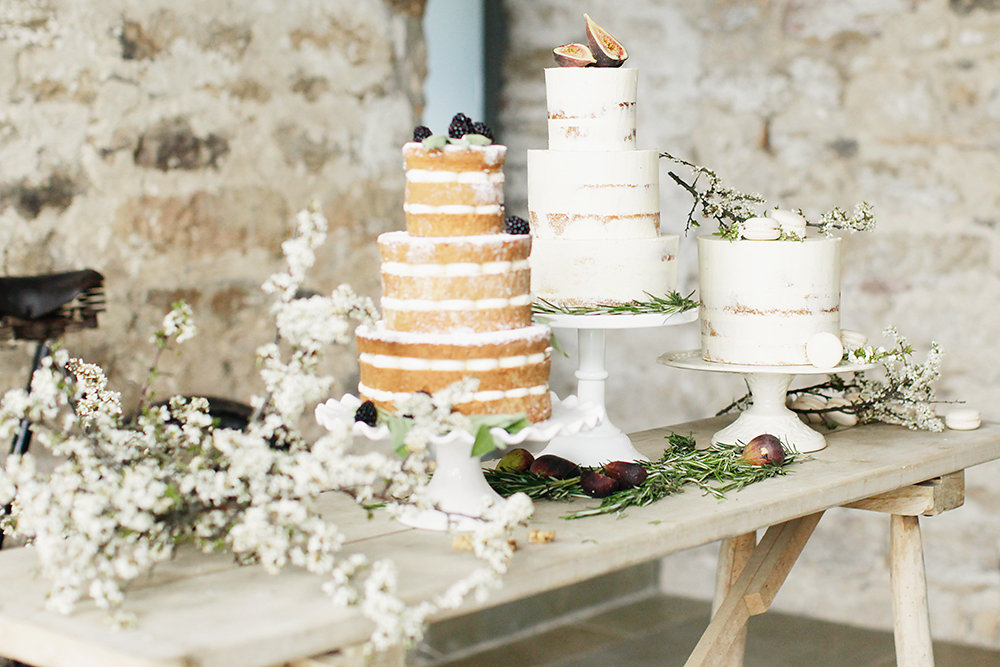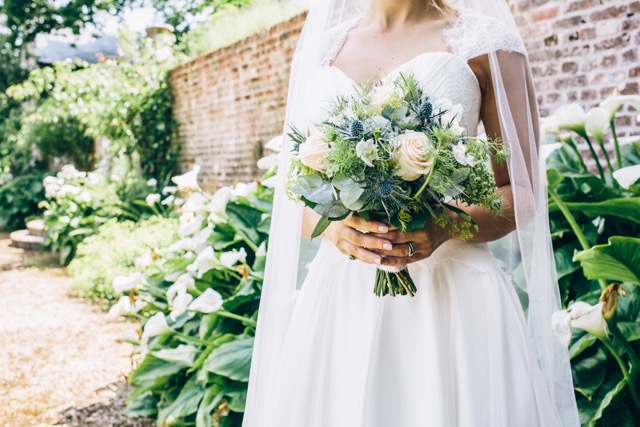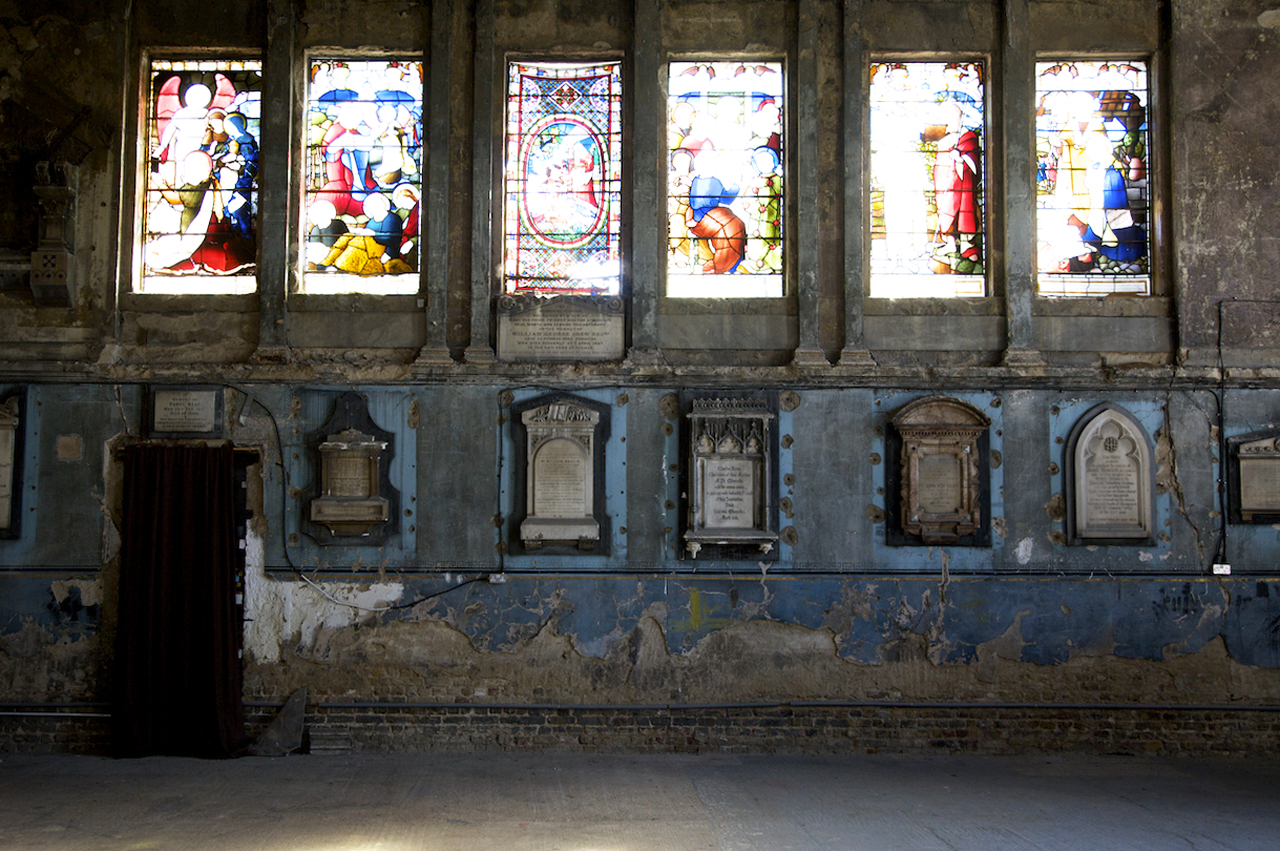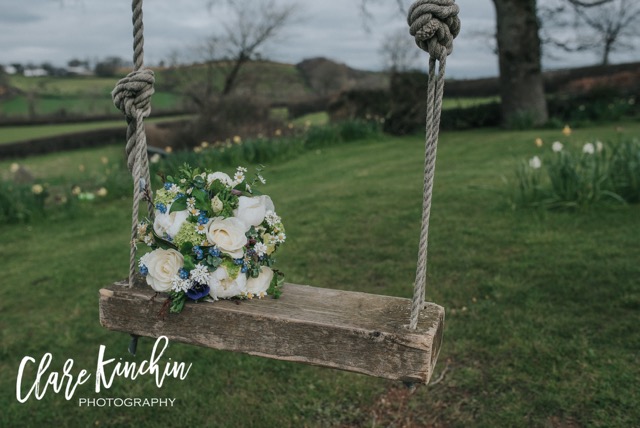 If a barn isn't an option, choose a setting that has a timeless feel, where the architecture uses the natural elements of stone, brick and rock.  Even if you're only working with white walls, they can create a blank canvas on which you can build consistency of palette and tone to create an evocative, understated, nature infused celebration.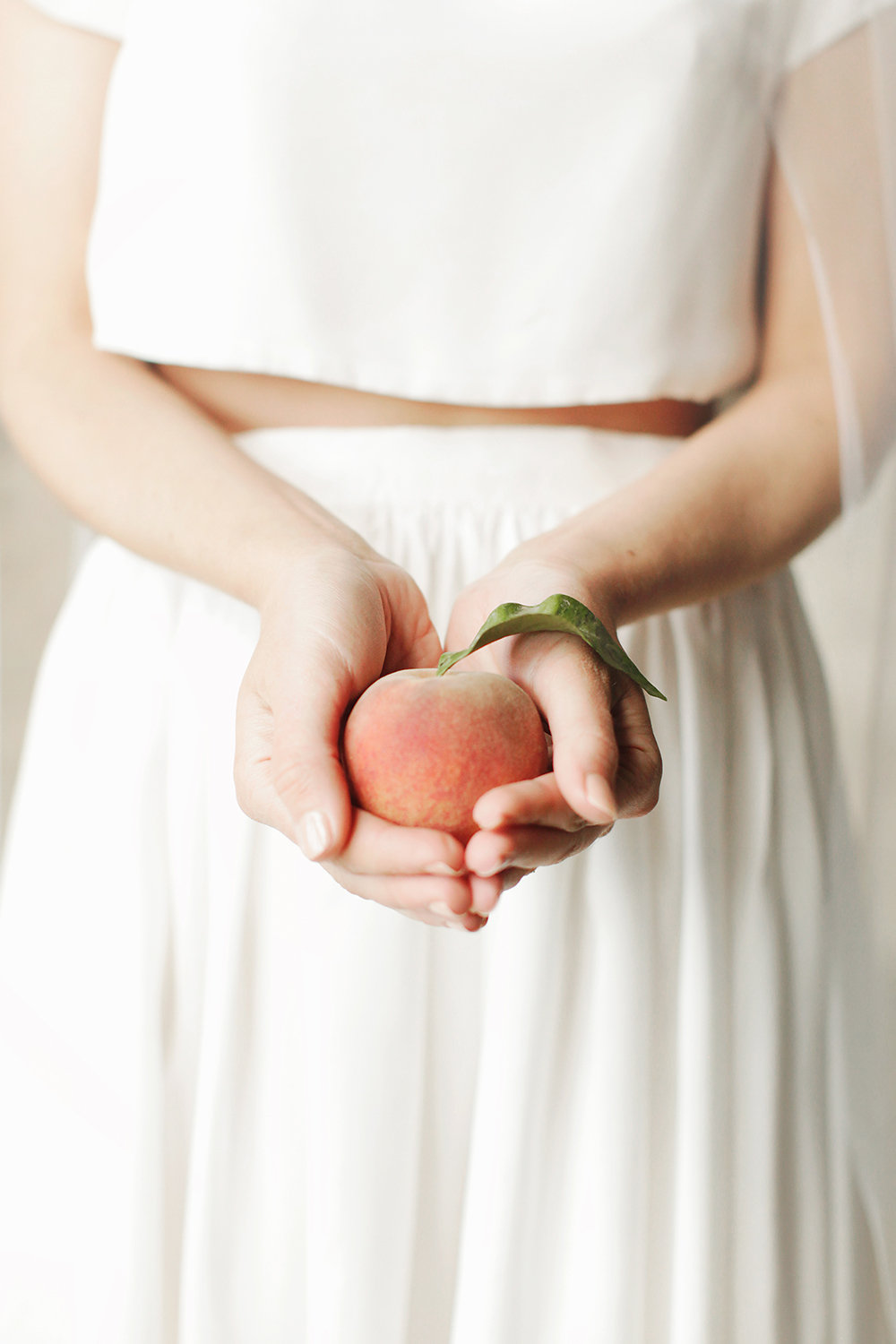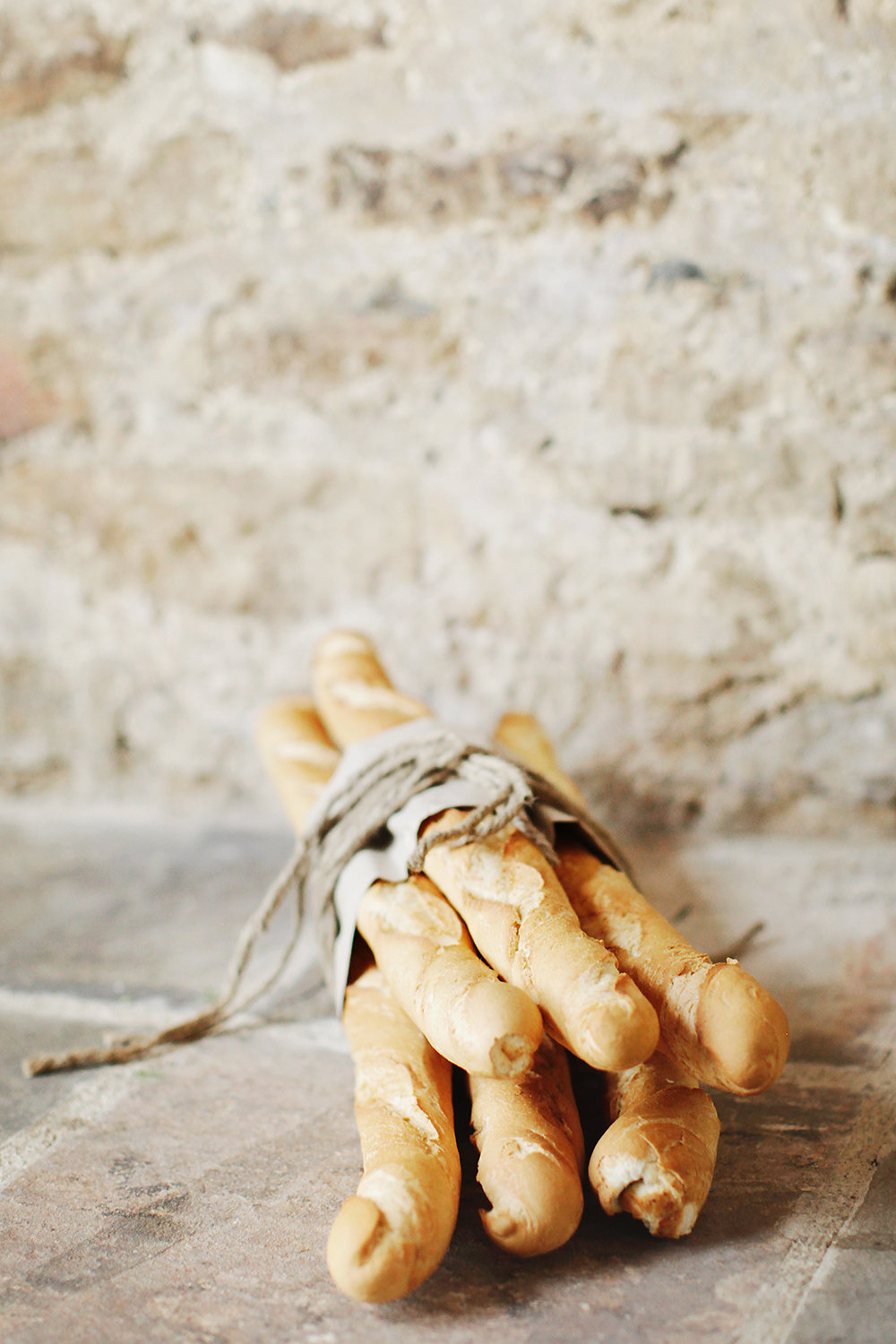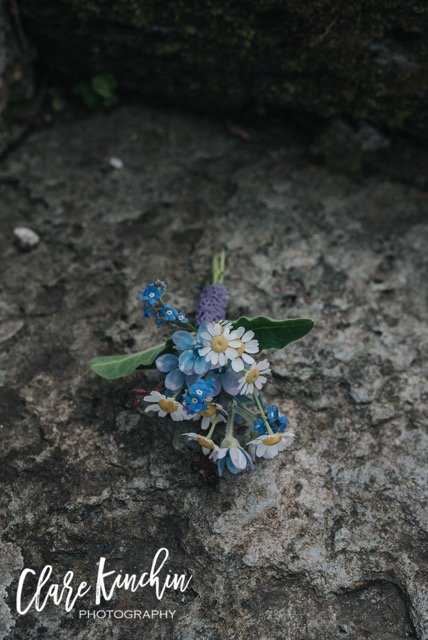 Contributors:
Thank you for all the photos from:
Need more inspiration for your rustic wedding ideas? Try these: