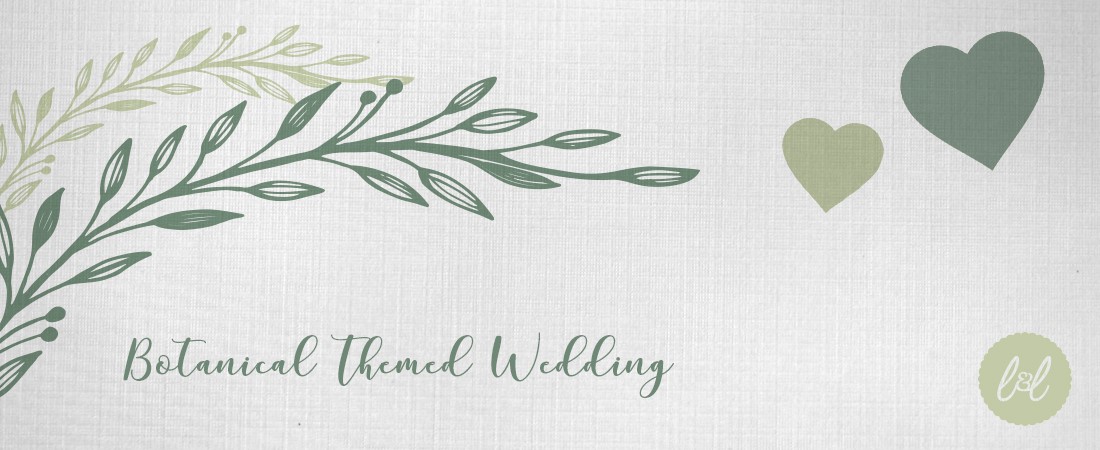 Botanical Garden Themed Wedding Days
Go Back to Nature with a Botanical Themed Wedding
Flowers will always be associated with weddings but if you're hankering after a 'back to nature' twist and a modern update on the traditional natural theme which will stand the test of time then explore botanicals and take your inspiration from the great outdoors – its magnificent colours, shapes, scents and textures. Botanical garden themed weddings are naturally glorious.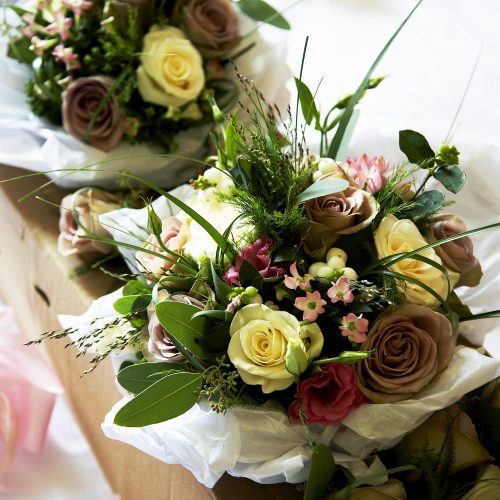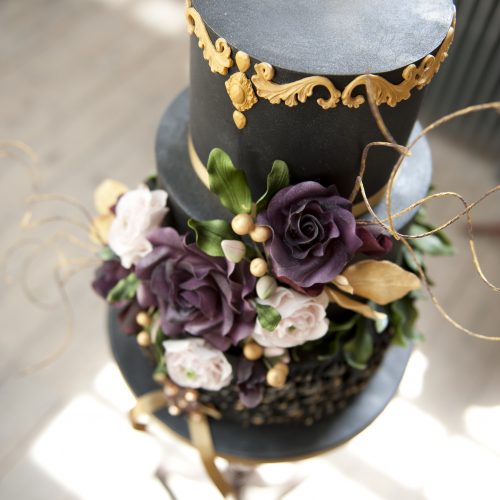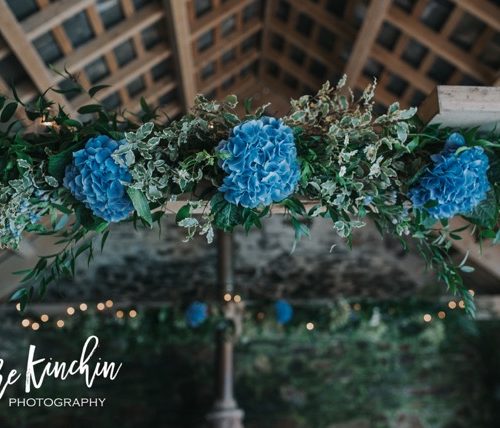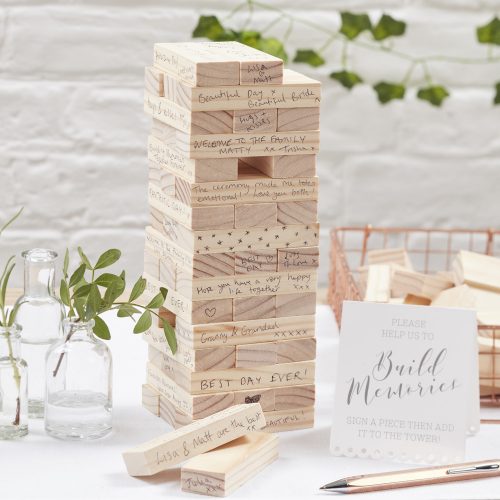 If you're unsure what a Botanical theme actually is and where to start, think 'Eden Project' and the iconic 'Kew Gardens'; lots of feathery, leafy fronds where the emphasis is on plants, pine cones, ferns, herbs, luscious foliage and greenery.  It's a fabulous theme for the eco-conscious and outdoor adventurer where you can mix wood and rustic with greens, golds and crisp whites to great effect and with a few choice buys can create a stylish reception with stunning simplicity!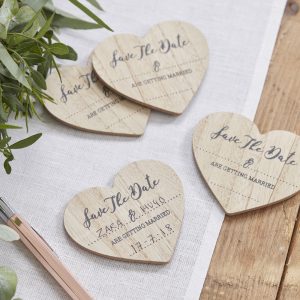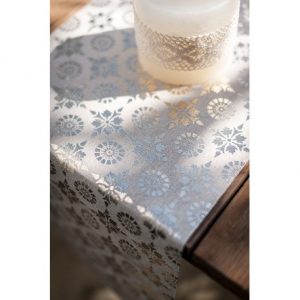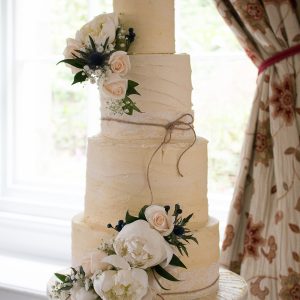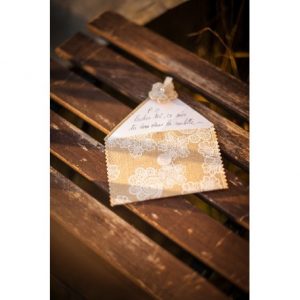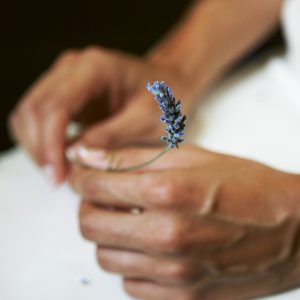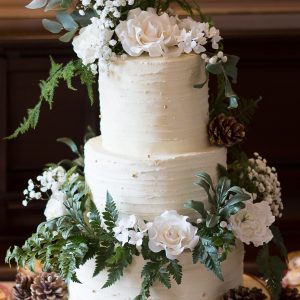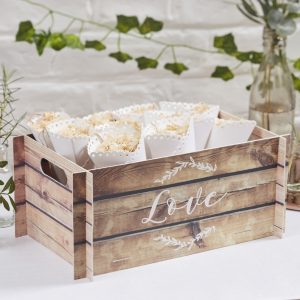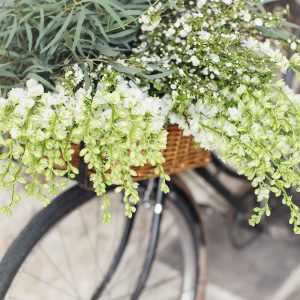 Botanical garden themed wedding days are fresh and bang on trend this year with the lush theme destined to be a keeper for nuptials well into the future so, we've handpicked some of our favourite decorative vines and table accessories from our diverse and balmy botanicals range here at Luck and Luck.  We're so sure you'll be hit by our 'jungle fever', we've added a calming splash of vintage floral (with our mini pegs and place cards) as well as some rustic tones and natural hues with our metallic bunting, beautiful linen table runners and wooden décor.