Luck and Luck Celebrate Five Years
Over the past five years, Luck and Luck have created an online treasure trove of handpicked products and a wealth of unique ideas to craft, accessorise, decorate and stylise weddings, birthdays and Christmas at Luck and Luck.
"It was before the explosion of all things vintage and shabby chic; the choice out there was very limited and it was difficult to put your own individual stamp on a celebration," says Holly, aged 36.
"Looking back, its miles away from what we are doing now. We're so much more than weddings, our busiest time is Christmas and we strive to put a little bit of edginess and forward thinking into our range as well as creating our own original designs."
We were married at Wembury Church in 2008 and held their reception at nearby Kitley House peppered with creativity. Bespoke labels for the bottles of cider were used as wedding favours and the couple made their own centrepieces and place cards with a twist.
Save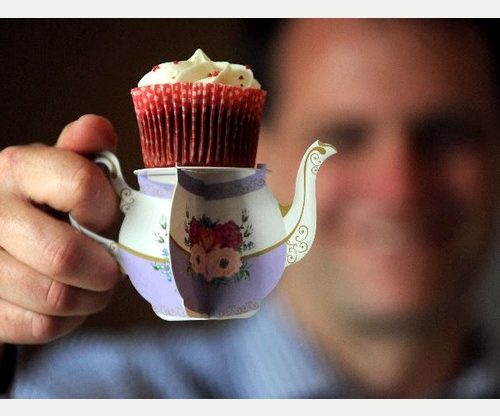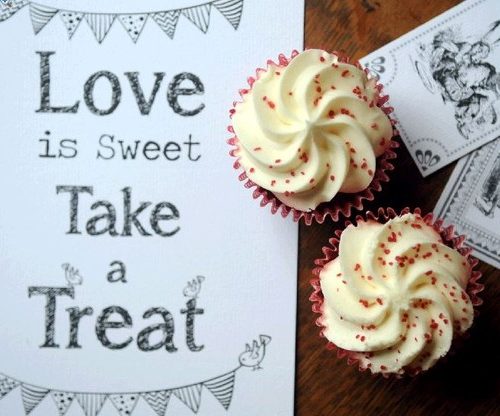 With over 500 decorations and craft supplies in their online collection, Luck and Luck are planning to expand their domestic market by focusing on their website and social media platforms.
From quirky to boho rustic; from canape flag picks, tea pot cake stands and straws to paper bunting, lanterns, table runners, centre pieces, napkins and stickers, there are decorations to tantalise and tease the most intrepid and demanding of party planners and DIY enthusiasts.
Accessories that would fully theme a vintage floral tea party for a hen, anniversary or wedding to an Alice in Wonderland inspired birthday for those who really need to pull something special out of the hat.
To read the full article recently featured in the Plymouth Herald click here.